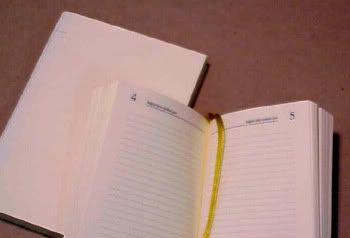 Sunday:

Andy and Kelly's with friends for a get together and food.

Monday:

Martin coming over , which reminds me...... I must remember to invite him.

Tuesday:

Sally and Brian's for a meal - it's been a long time since we hooked up.

Wednesday:

Daz's for dinner and holiday photo viewing.

Thursday:

Out for a meal with Anita , one of my old workmates from my last job. We will talk non-stop!

Friday:

Cartiona will be around mine for a game of Yahtzee no doubt and then Waltraud will be staying at mine until Monday, she is over from Germany.