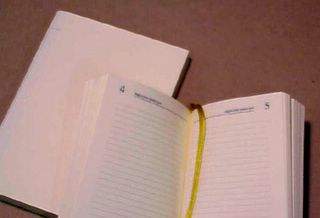 This Weeks Diary......

Monday 14/02
- Late Night - I`m going to have a lie in but the price is working late. I`ve posted a few application forms off over the past few days so might hear this week.
Wednesday 16/02
- Day Off - Time to buy a new shaver, I`m sick of cutting my face cos the foil in my old shaver has ripped. Later I`m meeting up with Maria to do her dinner and watch a DVD. (I`d cancelled dinner last Wednesday)
Thursday 17/02
- Gay Night - I am off out with a mate of mine to our only "gay" pub, it`ll be the first time I`ve been out there this year with him. It`ll be a late night and lots of bluetooth jacking!
Friday 18/02
-
Catriona
- It`s dinner and "Yahtzee" (dice game) around one of my oldest friends house , and yet another late night.
Saturday 19/02

-
Girls Aloud @G-A-Y ,
London - Alex and I will be singing along to our favourite Girls late into the night as we finally get to spend time together.
Sunday 20/
02

- One Month Anniversary - Officially it will be 1 month today since we started going out, I couldn`t have asked for a better person. Being far apart for so long makes everytime we meet up so fresh and so special. What a weekend it will be.