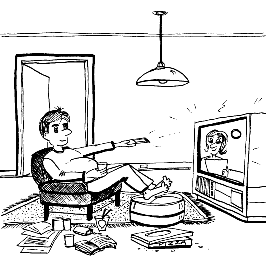 Whatever happened to Slumber Sundays? It should be law that you do not have to do anything on Sunday but laze around, relax and eat chocolate. But instead I end up getting home at midday after staying at friends last night.
Then 2 hours later I`m out bowling and actually won 2 out of 3 games (I did manage to come last in game 2). Home for dinner by 17:00, before calling around to Andy and Kelly`s to lend Andy some trousers for his Asia holiday.
Now its almost 22:00 and my Slumber Sunday has passed without even a taste of chocolate, actually - maybe I still have time to fit that luxury in!