1. Sunset in Coventry can be nice you know!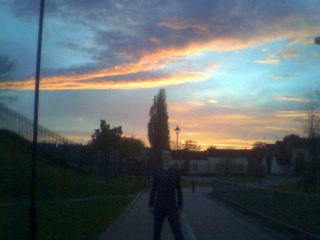 2. Alex outside ye olde buildings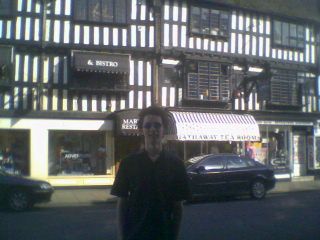 3. Robbie and Alex enjoy the sunshine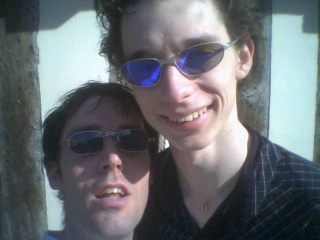 4. Another old Stratford building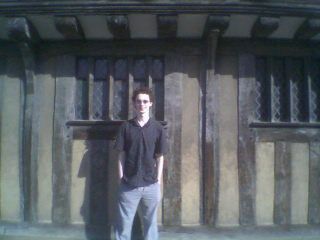 5. A slice of country life in England.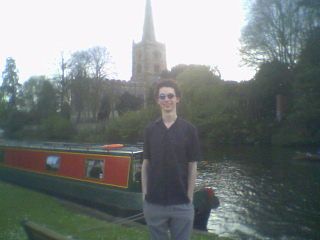 Life can be great in Britain - when the sun shines, as we found out this weekend. Living in the centre of England has it's good points and a short drive to Stratford-Upon-Avon proved that. We had a gentle stroll in the town and followed the river around as people relaxed or on the grass or were rowing along the waters - all very English and very laid back.
I'm looking forward to the Summer months ahead, as the first picture shows - even Coventry can have lovely sun sets!!