No more......................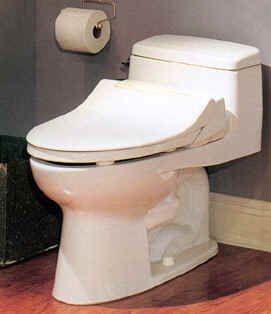 and no more..................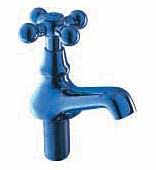 After just 7 months of listening to moaning problems about sewers and water leaks - I finally handed back my headset and said goodbye to my job at the water company I had been working for. It was a sad day leaving the people that had made me feel so welcome after such a short time. They gave me a card and some shopping vouchers ( - yes, they knew I was hard up!) then I was hugged, kissed, emailed and waved at all day by various people saying "goodbye".
I will no longer be a prisoner of the headset, and it will be good being my normal self instead of "having" to be nice to the public ALL day long! It has been a good experience trying something new but now I am going back to what I do best - BEING A POSTIE!